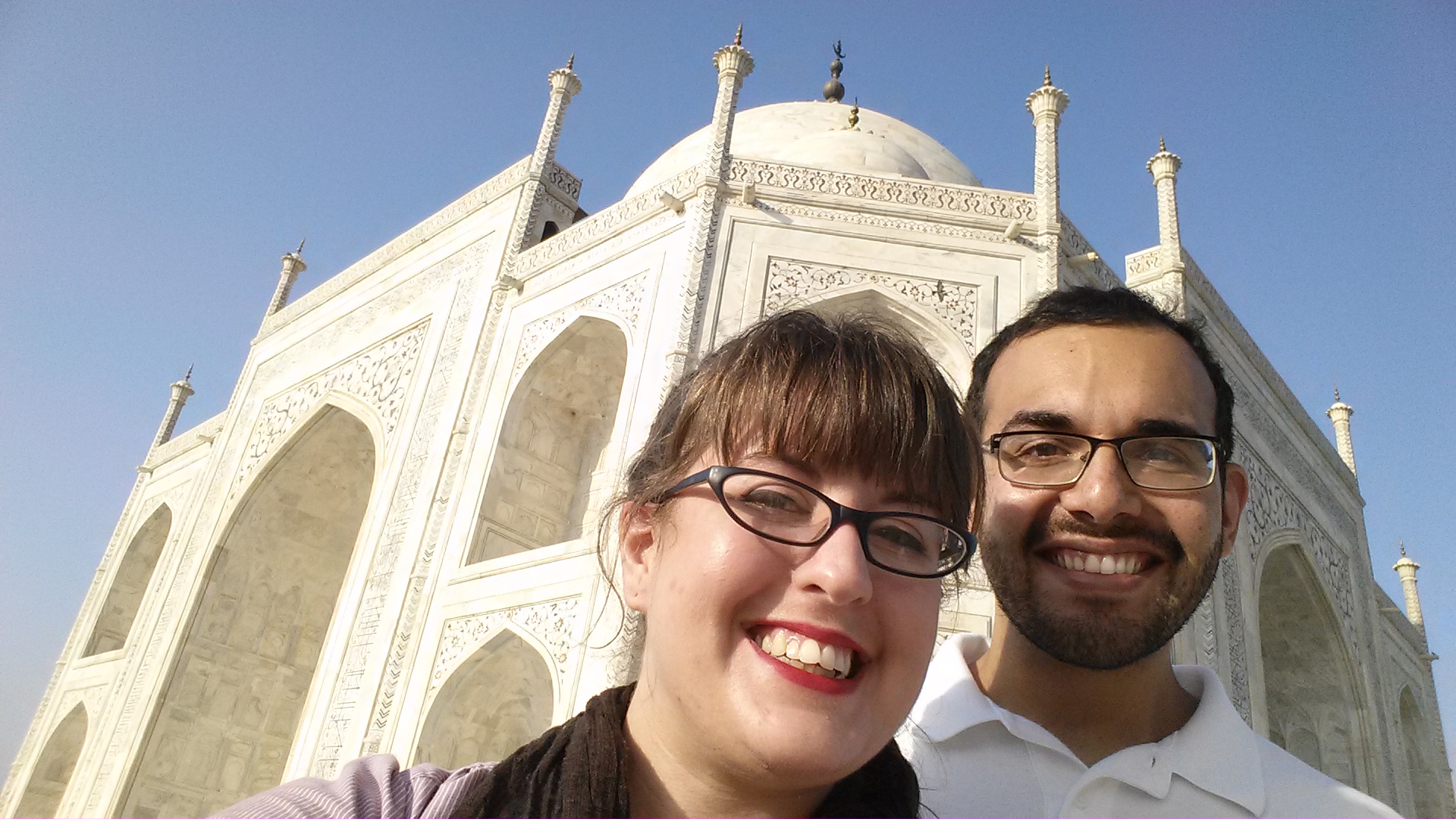 If you have been looking at our website, you are probably wondering where all the updates are. Well, honestly we haven't kept on this site. It's a typical situation with anyone who decides to blog but doesn't have the time or ambition to. Fortunately, I was feeling inspired today!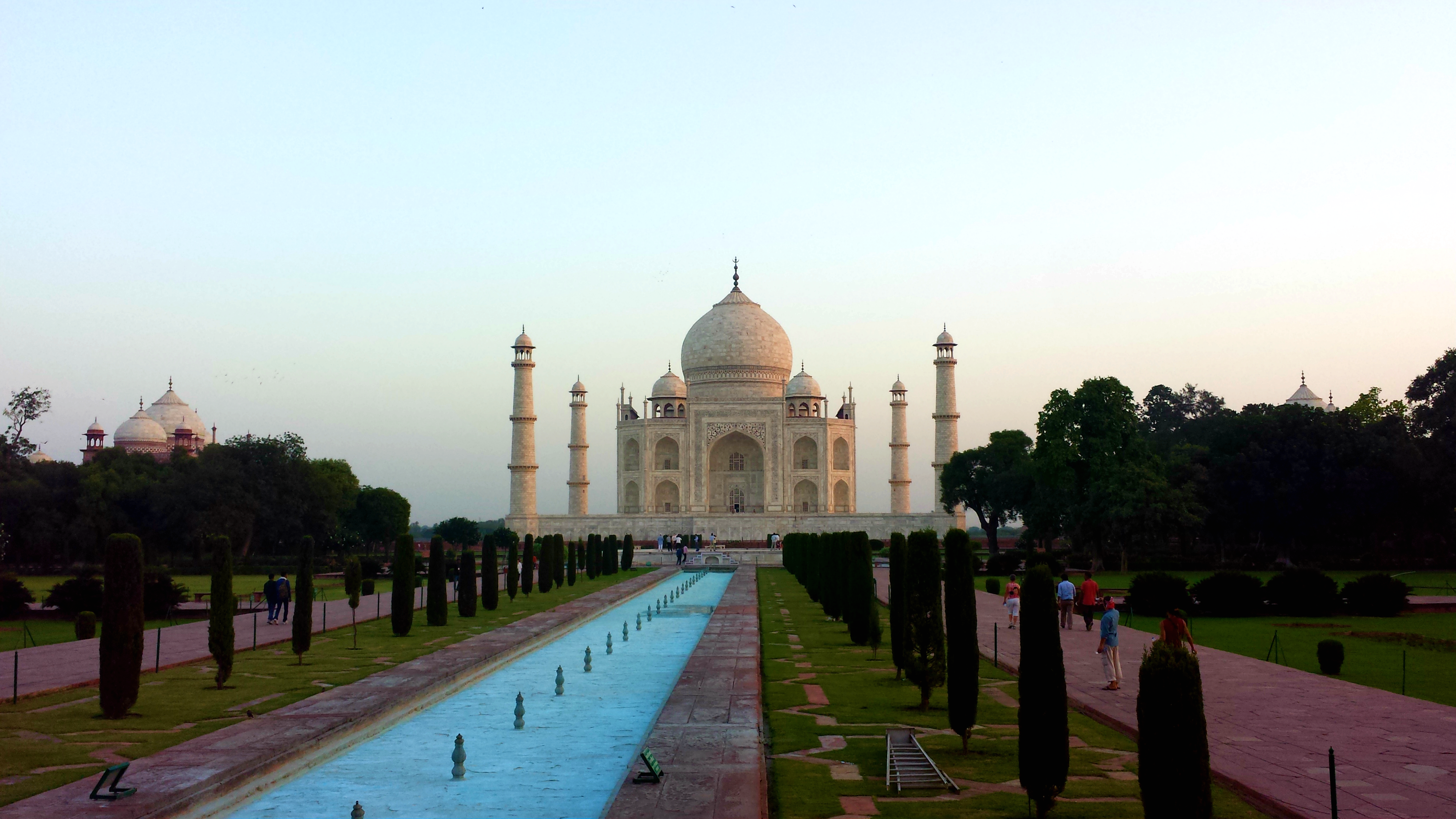 I was going through some old photos from our trip to India in 2014. For some of you this is news; when did we go to India? Why didn't you know about it? Well, at least on a small level, consider this your update.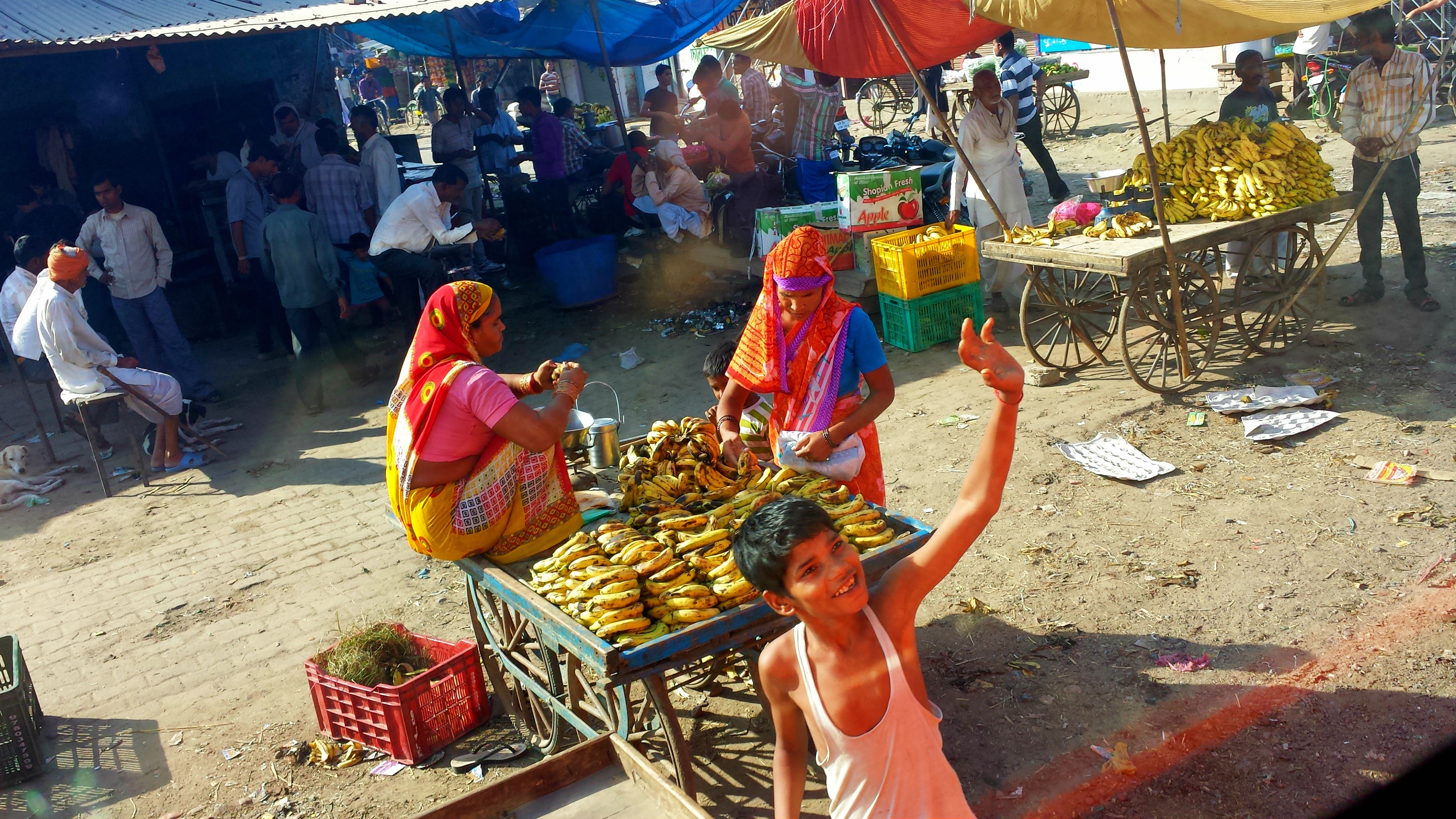 I decided to post a few pictures that I feel encompass my experience in India. The people are the most fascinating part of the country and these pictures tell a little about their stories.